Yes, things have been sort of busy lately but still not anywhere near what the last year and a half has been like up until this last December.
I've been busy doing things I like, seeing people I like, prepping the house for some BIG NEWS coming your way in the next month or so. (There is a dog involved. And there is an FR involved. And that is all I'll tell you.) One of the pieces of my home decor that I have been forever trying to figure out are the prints that I want to keep long term.
You've seen before my photo design in my great room (is there a size minimum to call a room "the great room?" If so, I bet I'm under that.) and also for my bedroom. You'll be happy to know that I took the plunge a few weeks ago and found 6 prints that I really love. The three more colorful ones will go in my bedroom and the leaves will be in the great room.
I found them all at
Art.com
, which sort of amazed me. Have you looked through the website before? Literally ANYthing you can think of - and the service was pretty great.
Have a look!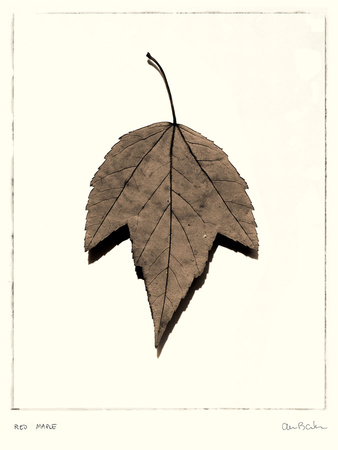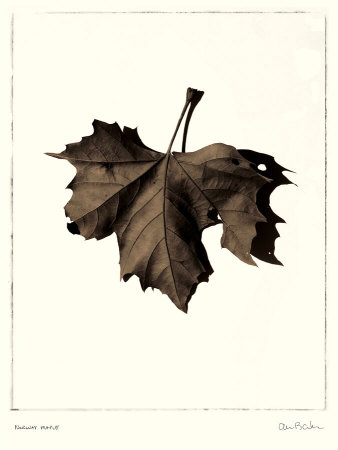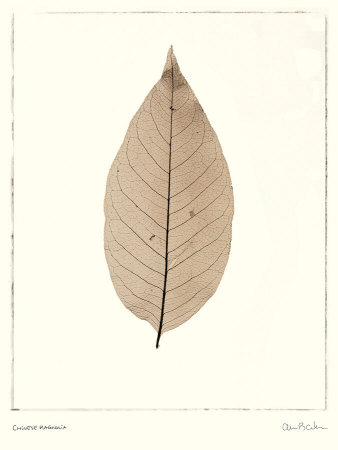 And for the bedroom.....